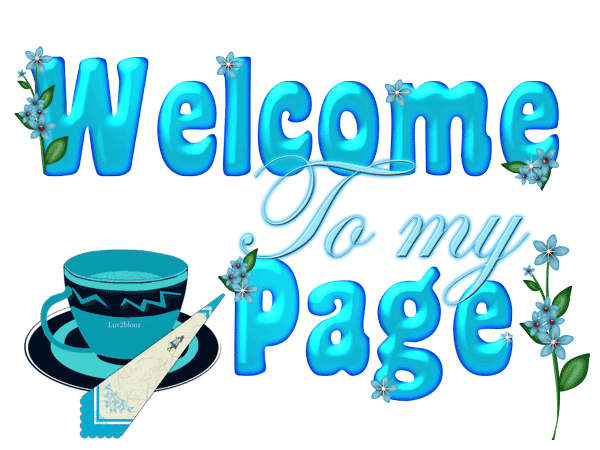 Hello Everybody! :) Thanks For Stopping By My Page! I Would Love To Be A Mod. So, Can You Please Get The Word Out That I Would LOVE To Be A Mod! It Would Be My Honor To BE One. I'Am Friendly, And I Love Helping People! Thank You. :)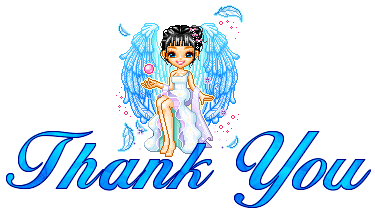 F.A.Q
What happens when I register? Will you use my private information for Bad Things?
When you register, five things happen:
1) You get your own profile, where people can leave messages.
2) You are able to upload own graphics to our system.
3) You are able to vote for other people's graphics.
4) You can comment on graphics.
We won't give out your private information to other companies and we won't send you spam mail. For more information regarding privacy, please see the privacy statement on the registration form.
Are all graphics allowed on Glitter-Graphics?
We don't allow graphics that are copyrighted by any person other than yourself. However, sometimes it's really hard to find out whether a graphic is indeed copyrighted or not, so you still might find copyrighted material on our website. If that is the case, please contact us: we will remove the particular image. We can not and do not actively monitor the status of the content on this website.
Glitter-Graphics is meant to be a clean and friendly website: racist or pornographic graphics are refused by our moderation team.
I've found my work on your site and it needs to be removed!
Please consult our Terms of Service for details on how to best file a report with us. Be assured that we take such reports seriously and will remove your content from our site promptly.
How do I upload layouts?
Please send the code of the layout, your username and preferably a screenshot of 200 x 135 pixels to layouts@glitter-graphics.com.
Oh no! I'm all out of votes, yet there's this really nice image I still want to vote for. Give me more votes? Please?
Votes are restored every 24 hours, so don't worry, you'll get your votes back soon enough!
I've uploaded an image to your website, but it hasn't appeared yet. What happened?
The image probably still needs to be checked by our moderation team. This can take up to twenty-four hours, depending on your time zone.
What is the age rating I see on the upload form?
All ages: no nudity, sexual content, drug use or strong language.
13+ : Some profanity or sexual content, intense enough that many parents would not want to expose their younger children to the graphic, but not so intense as to warrant an 18+ rating.
18+ : Inappropriate for children, but no intense violence, explicit sexual content or extensive drug use.
I have a question that is not yet answered in this FAQ. Help!
No sweat! You can email us at support@glitter-graphics.com about everything you still need to know and we'll answer you as soon as possible.


LEAVE ALL REQUESTS ON MY PROFILE. :)