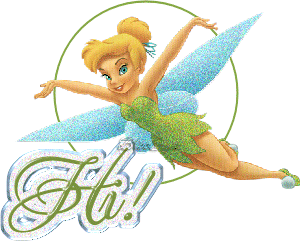 Hi this is princess-kiss!I've made a new tinkerbell club for all you tinkerbell lovers out there!Its so simple to join and its free!All you have to do is leave a comment on this page saying you want to become a member and I'll make a membership club-card for you (please also add me)! Members will be put next to the smiley face 'idol' icon on my friends list and the people who who are Club Stars (the people who give ideas that can make the club better for other members!And who can recommend the best graphics for the page and who can upload their own)will be put next to the heart icon on my friends list.I hope you join and invite your friends!
..............................................best wishes p-k x~x~x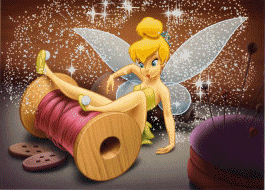 Some of my fave tink graphics!