Heyy yall Whats up you all shouuld know me as Doglover444
I Love Panic! at the disco
And I also love Ryan Ross He is soooooooooo Hot so dont ever say anything bad about him UNDERSTOOD!!!
My BFFS are Bailey ( Horselover123 , And *emolover* ) She is also my BFF in real life we hang out almost every day
So dont say ANYTHING bad about her or I will HATE you for the rest of you living life!!! Everyone understand!!!
My Other BFF is Carly ( Dosent have a Glitter graphics )
We dont hang with eachother alot anymore but are still BFFS
Fell free to message me
I LOVE meeting new people!!!!!!!!!!!!!!!!!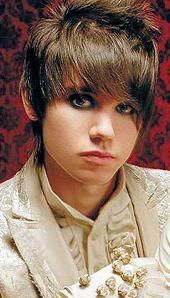 Ryan is sooooo hot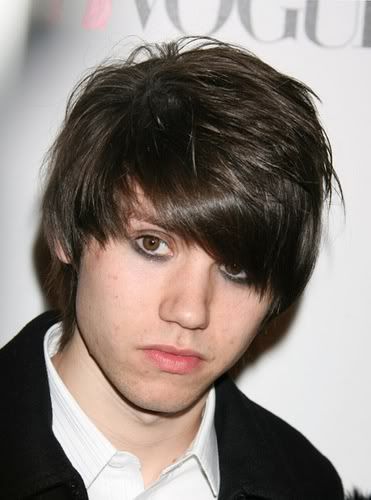 I ♥ Ryan Ross