"True Love ? I used to believe it EXISTED, but when you had your Heart Torn Out and Thrown on the Floor , you just don't care anymore...."

I'm so Addicted to Friendster...wanna Add Me...My email is : nahzbate@yahoo.com.ph
My URL is : http://profiles.friendster.com/nahzbate

Real Name : Carmelle Nahz Bate
Real Age : 11 yrs. old
Address : z2-533 J.M. Ceniza St. Lo-oc , Mandaue City , Cebu ,Phil.
Real B-day : July 22 , 1996

I'm A fan Of :
Ashley Tisdale
Destiny Hope Cyrus
Vanessa Anne Hudgens

I had two Instruments :
Ukulele
Piano
My Favorite Graphics :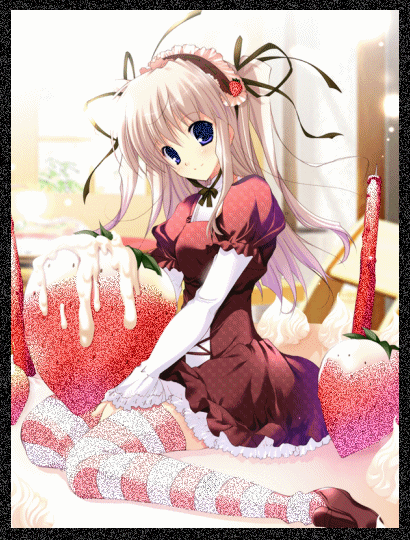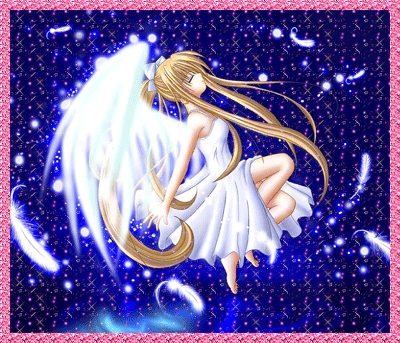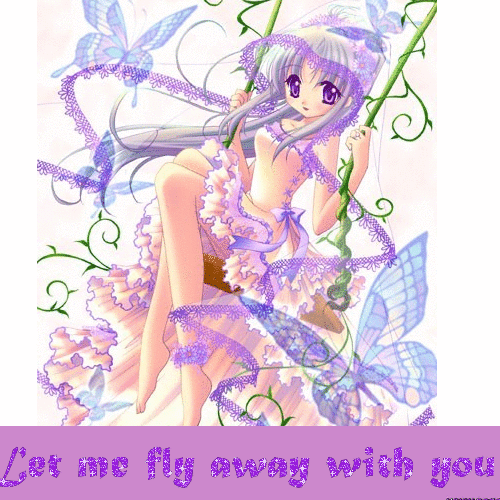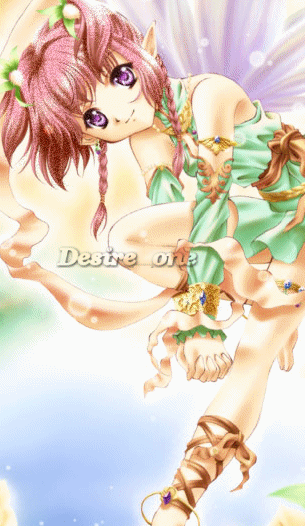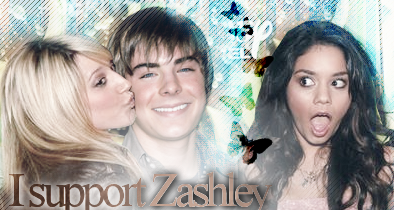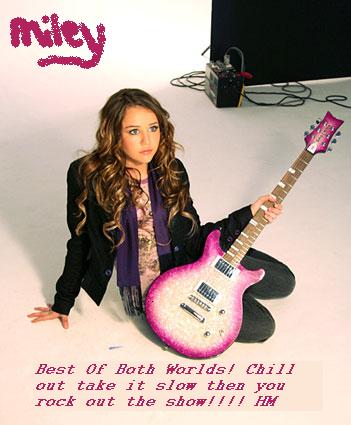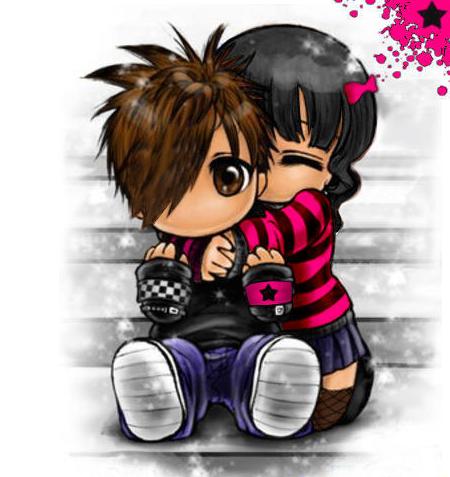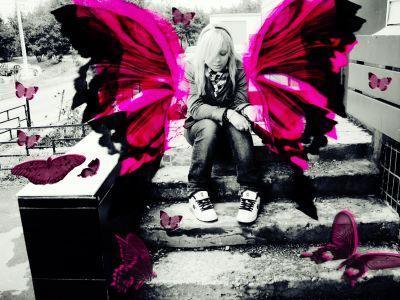 Many More..
Who Wanna Chat...I'm so